Premature Ejaculation (PE)
[col type="one-third"]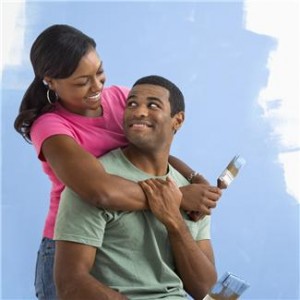 [/col]
[col type="two-third last"]
Premature ejaculation or PE refers to orgasm and ejaculation of semen either before penetration or soon after before the man or his partner desires. Men refer to this as 'coming early or too soon" This condition often leads to lack of sexual satisfaction as the duration of intercourse may be severely limited.
Premature ejaculation (PE) is also known as coming too soon, rapid ejaculation, premature climax, or early ejaculation.
[/col]
Premature ejaculation is very common with as many as 20% of manifested at some point A. Zia lives.
What is the cause of PE?
Premature ejaculation has a number of causes including psychological anxiety and biological including genetic predisposition.
What treatments are available?
Premature ejaculation he can be treated effectively with a number of medications and maneuvers.  Use of condom oftentimes relieves the hypersensitivity and delays ejaculation.  Numbing cream or jelly can also serve the same purpose.  A number of medications including SSRI can be used to treat premature ejaculation.  Men who have both premature ejaculation and erectile dysfunction can also be effectively treated with medications.
To make an appointment with our sexual health and PE expert, please contact us today. 
[box style="0″]
Dr. Alex Shteynshlyuger is a fellowship trained board certified urologist with expertise in evaluation and treatment of men's sexual health issues using modern effective and proven treatment methods.  If you or someone you know has a concern about premature ejaculation or other sexual issues, make an appointment to take advantage of Dr. Shteynshlyuger's expert advice.
[/box]